Namma Bengaluru is filled with a number of restaurants and eateries with all types of cuisines and for all types of people. When it comes to street food, Bengaluru does not stay behind either. There are a number of places serving delectable street food and we have to warn you they're always crowded.
Here's a list of 8 places for you to head to and devour the delicious food.
1. Brahmin's Coffee Bar, Basavanagudi
Brahmin's, Basavanagudi is always bustling with people with a love for South Indian food. As you enter you can hear the chaos of freshly cooked meals served to each and everyone. For a hangover meal head here for some crispy vadas, soft rice idlis and delicious Kesaribath.
Price for two: Rs.100 (approx)
Location: Ranga Rao Road, Near Shankar Math, Shankarpuram, Basavanagudi Area, Bangalore
2. Sri Sairam's Chats and Juice , Malleshwaram
Who does not love chaat? Take yourself on a very "Chaat-y" roller coaster ride of flavours in the Sri Sairam's Chat and Juice Corner.Order for disco chaat or wafers chaat and thank us later!
PS: They also sell home-made Ooty chocolates.
Price for two: Rs.100 (approx)
Location: 83, 2nd Temple Street, 15th Cross, Near Kadu Malleshwaram Temple, Malleshwaram, Bangalore
3. Khan Saheb Grills and Rolls, Indiranagar
If you want some super tasty rolls to satisfy those in-between hunger pangs, head to Khan Saheb Grills and Rolls. With veg and non-veg options, these are one of the bests you'll find in the city.
My personal favourite with a bottle of coke are Chicken Tikka roll with egg, Mutton Bhuna roll and Baby Corn tikka roll.
Price for two: Rs.300 (approx)
Location: Ground Floor, Sri Shiva Sai Complex, 13th Cross, 7th Main, 2nd Stage, HAL, Off Double Road, Indiranagar, Bangalore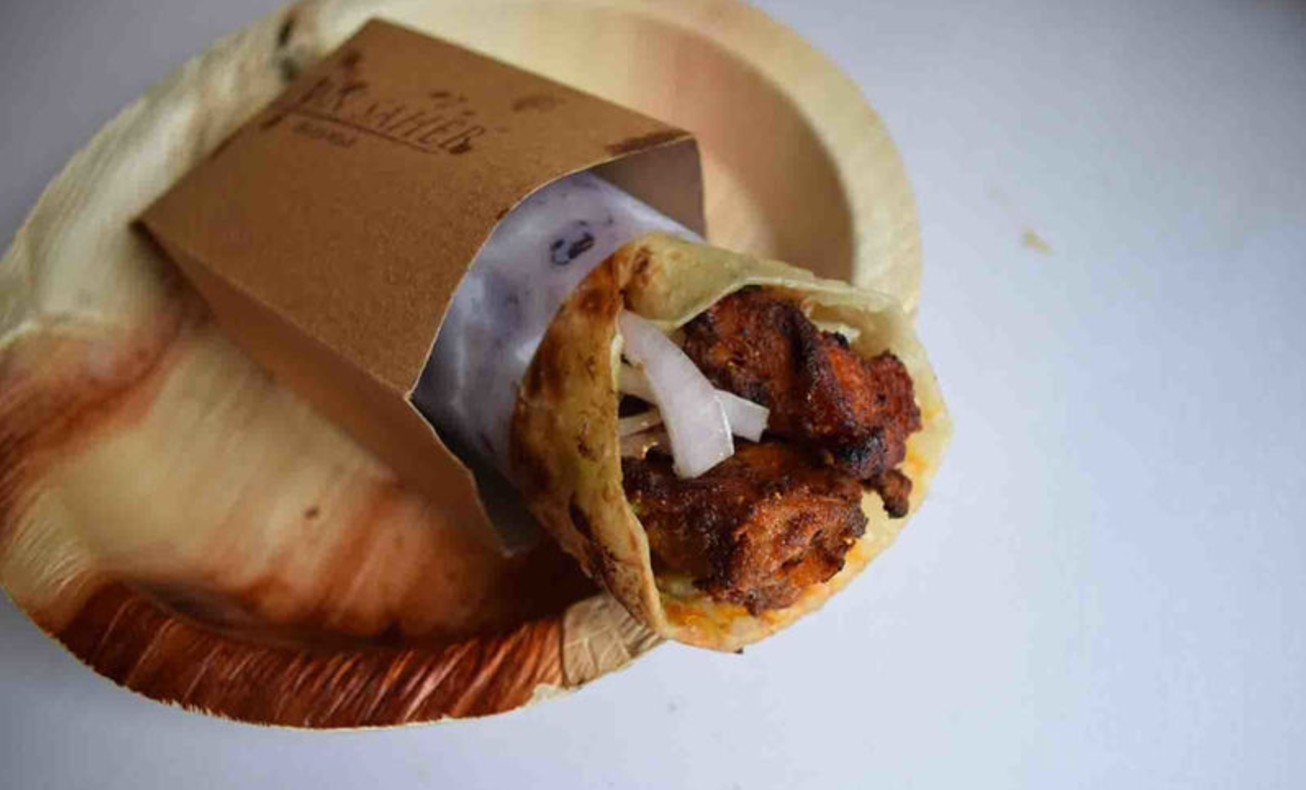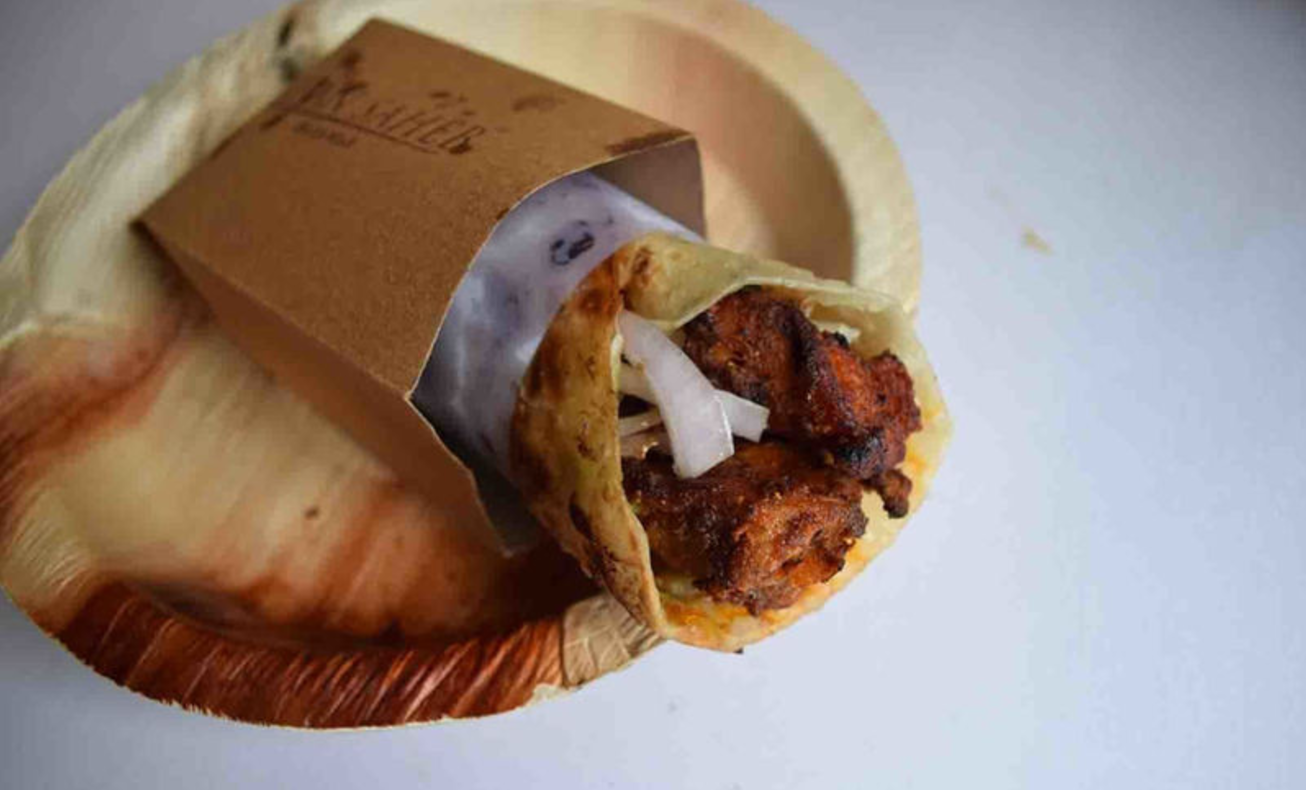 4. Karnataka Bhel House, Basavanagudi
In the outdoor seating area enjoy some fantastic chaats and great sev puri, masala puri and aloo dahi puri at the Karnataka Bhel House in Basavanagudi.
Price for two: Rs.100 (approx)
Location: 29, 3rd Main Road, 3rd Cross, Bazaar Street, Uma Theatre Road, Chamarajpet, Basavanagudi, Bangalore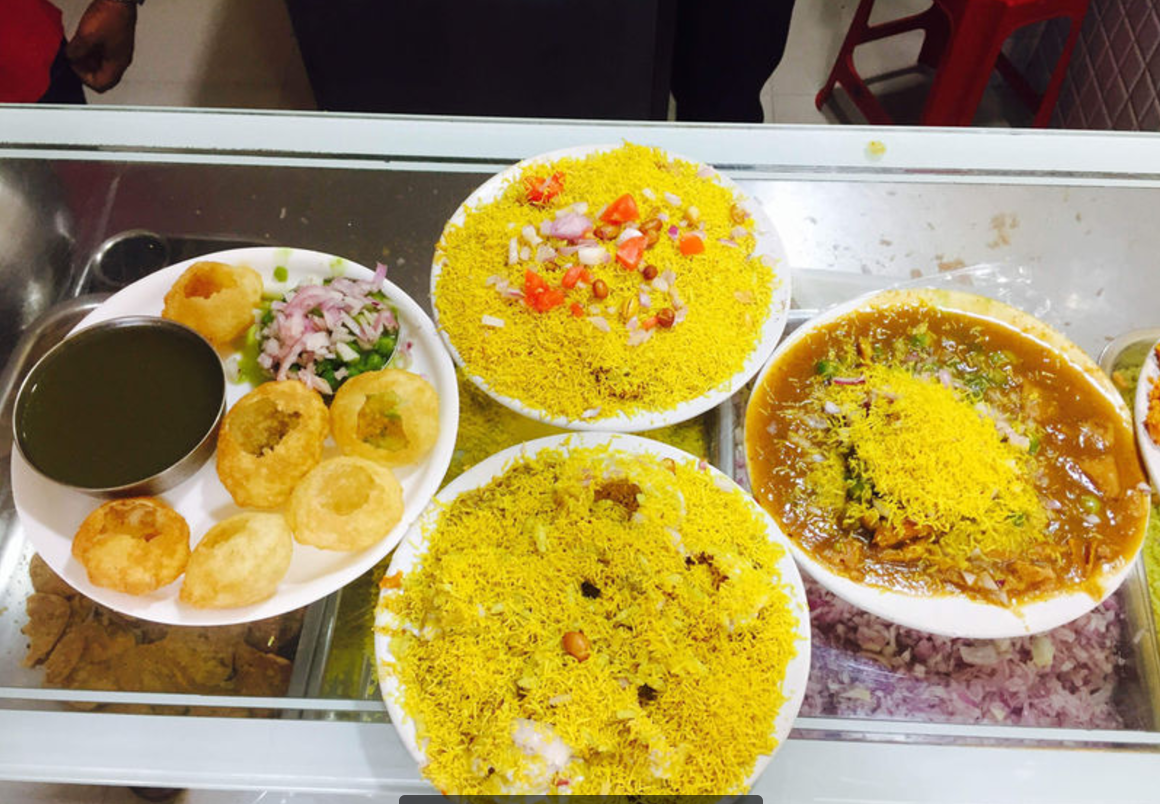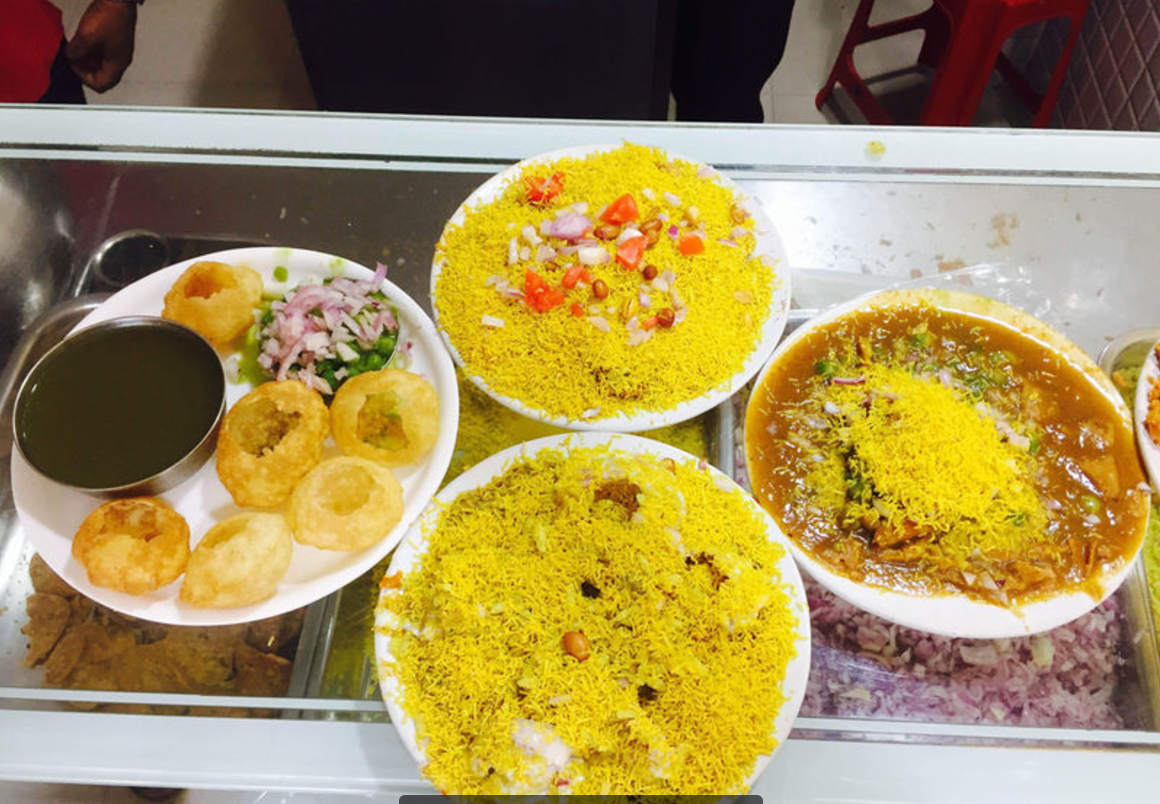 5. Spicy Corner, Jeevanabheema Nagar
They mean it when they call themselves 'Spicy Corner'. You cannot eat the food here without some tears rolling down your cheeks and your tongue on fire. Sev dahi puri, tava parantha and ghobi chilli are a must tries here.
Warning: You'll have to carry a bottle of water along.
Price for two: Rs.250 (approx)
Location:1650, 10th Main Road, Jeevan Bhima Nagar, Bangalore
6. Hari Super Sandwich , Jayanagar
Chocolate sandwich here is a haven for chocolate lovers. With a number of sandwiches of different varieties, Hari Super Sandwich is brilliant in taste as well as friendly on your pocket.
Price for two: Rs.200 (approx)
Location: 177/A-44, 22nd Cross, 3rd Block, Jayanagar, Bangalore